Bad Credit Financing near Orland Park, IL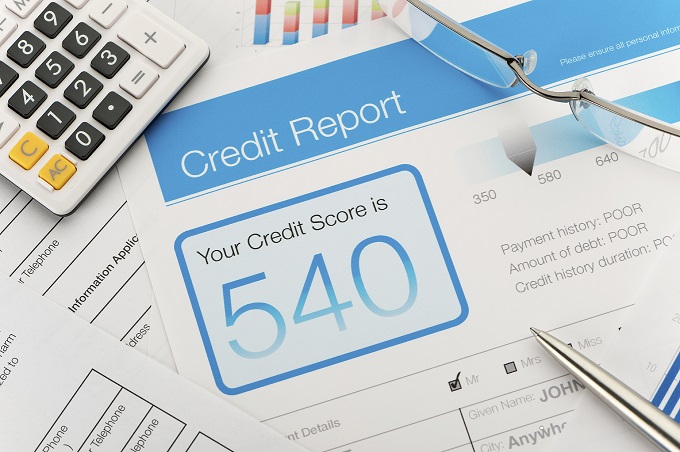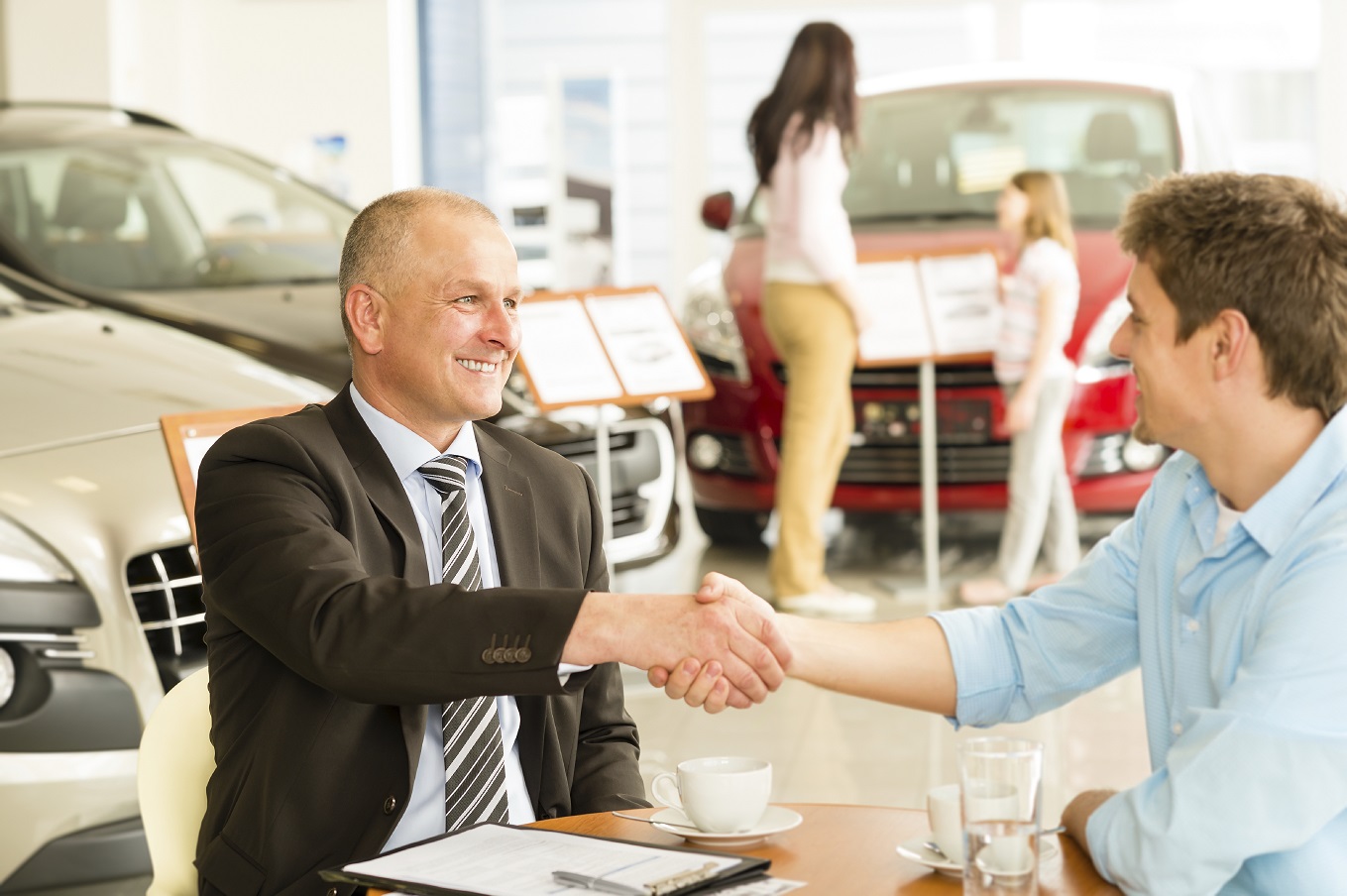 Have you been trying to gain financing for a vehicle purchase, but find yourself being declined due to bad credit? Your days of despair are now over, thanks to Gerald Honda of Matteson's flexible bad credit financing! We believe that everyone, regardless of their current financial situation, deserves access to a reliable form of transportation, and have done our part to help for over 40 years. For more information and to speak with one of our representatives, please give us a call at 866-903-7508.
Subprime Loans at Gerald Honda of Matteson
Though most dealers only offer financing to individuals with the highest credit scores, we understand that not everyone can attain this level of financial security, especially if they've recently experienced a dramatic change in lifestyle due to divorce, death, or a foreclosure. This is why we're willing to work with each individual and assess their personal circumstances, and determine your candidacy for this sort of loan. Our overall objective is to help you secure an auto loan term and rate that suits your needs, so you can be driving home today.
Online Tools
Thanks to the generous variety of tools on our website, you can get quite a few steps taken care of all from the comfort of home. A crucial aspect of financing is knowing how much you can afford for a down payment and monthly installment. If you need some help, check out our Payment Calculator! This handy form does the work for you, so you can see what your current income and expenses leave for your vehicle purchase. Once you have this information, you're more than welcome to complete the Finance Application as well.
New and Used Stock
At Gerald Honda of Matteson, we stock a variety of both new and pre-owned vehicles, making it a breeze to find the perfect set of wheels. If finances are tight, then you should consider going with a used option. These vehicles have been thoroughly examined to ensure that they're up to our standards, so you can trust that you're getting a quality car, truck, or SUV. However, if your heart is set on a brand-new model, then leasing might be the way to go. You'll be borrowing your vehicle of choice, but making smaller payments each month. We can help you decide which avenue is best for you!
To learn more about bad credit financing near Orland Park, IL, swing by Gerald Honda of Matteson during our convenient business hours. A member of our Finance Department will review anything you're still not sure about, so you can proceed with the utmost confidence. We're looking forward to your visit and hope to see you soon!
Testimonials
GOOGLE
7-11-2020
GOOGLE
7-11-2020
GOOGLE
7-8-2020
GOOGLE
7-7-2020
"Amazing Service"
DEALERRATER
7-7-2020
GOOGLE
7-6-2020
GOOGLE
7-4-2020
GOOGLE
7-4-2020
GOOGLE
7-4-2020
GOOGLE
6-30-2020
GOOGLE
6-30-2020
GOOGLE
6-30-2020
GOOGLE
6-29-2020
GOOGLE
6-29-2020
GOOGLE
6-27-2020
GOOGLE
6-26-2020
GOOGLE
6-25-2020
GOOGLE
6-24-2020
GOOGLE
6-23-2020
GOOGLE
6-23-2020
GOOGLE
6-21-2020
GOOGLE
6-20-2020
GOOGLE
6-20-2020
GOOGLE
6-18-2020
GOOGLE
6-15-2020
GOOGLE
6-13-2020
GOOGLE
6-12-2020
GOOGLE
6-12-2020
GOOGLE
6-10-2020
GOOGLE
6-9-2020
YELP
6-8-2020
YAHOO
6-8-2020
CARGURUS
6-6-2020
GOOGLE
6-5-2020
GOOGLE
6-3-2020
GOOGLE
6-2-2020
GOOGLE
5-30-2020
GOOGLE
5-30-2020
GOOGLE
5-28-2020
GOOGLE
5-28-2020
Read More