First Time Car Buyer Program near Chicago, IL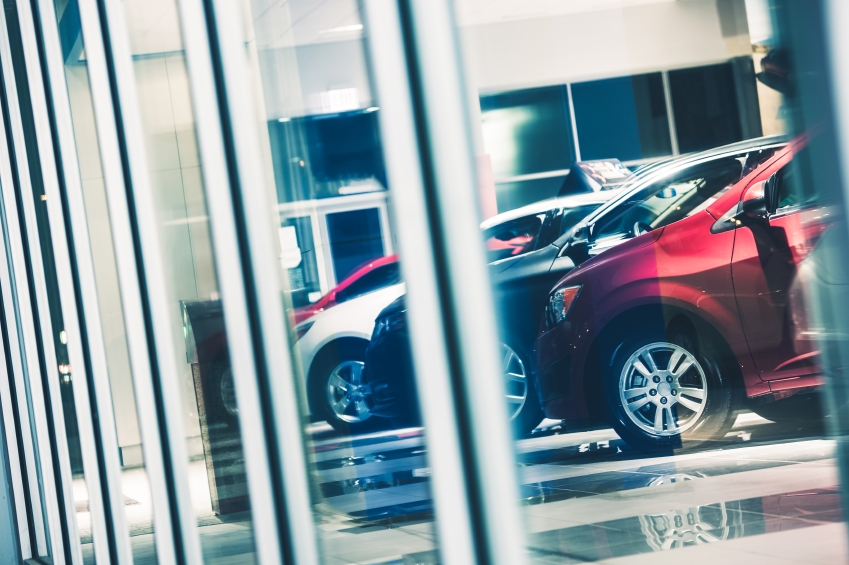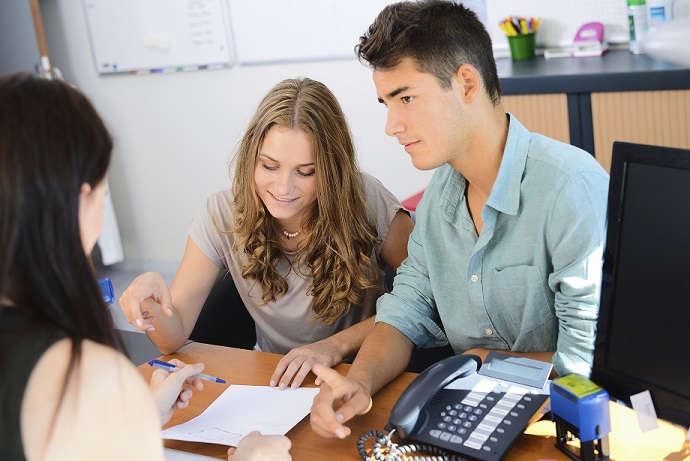 Getting your hands on your first vehicle can present a few issues. One of the biggest problems for first time buyers is that they haven't had the opportunity to set a firm line of credit in stone. This translates into banks and lenders turning them away when they ask for a loan to help finance their vehicle. If this sounds like a problem that you have had, then you would benefit from stopping by Gerald Honda of Matteson to learn more about our first time car buyer program today!
What is the Program?
If you have recently graduated college, you will probably need a ride to get you to your interview and prospective job in a timely fashion. Everyone needs to start somewhere, and that is why we are willing to work with your current financial standing so that you can not only secure the right loan for the vehicle you want, but improve your credit score over time. We will sit down with you and discuss the logistics of your plan so you can have a monthly rate that you are comfortable with. After that, you can start taking a look at our Honda driving options!
Inventory
You will be enthralled to know that we have included our entire inventory right here on our website so you can sift through our various options right from home! If you want a frugally-priced option that you can count on, we suggest taking a look at our pre-owned lineup for vehicles that are like-new and still include the power and technology that you crave. We carry options like Toyota, Honda, and Ford, along with luxury brands like Mercedes-Benz and Acura. If you are interested in a new model, then we have the cream of the crop. Are power and efficiency important for your daily commutes? We suggest looking at driving options like the Honda Civic or Accord. If you need a little extra space, then the Pilot or Odyssey will certainly hit the nail on the head.
Tools
Before you head down to Gerald Honda of Matteson, we suggest making use of the various tools on our website to expedite the process. If you want to get a better idea of your possible monthly rate and down payment, click on the Payment Calculator and enter in some information about your term and interest rate. If you have an older vehicle that you would like to contribute toward the total cost of the one that you are interested in, make use of the Value Your Trade Tool to earn an appraisal.
We hope that our first time car buyer program near Chicago, IL, is exactly what you are looking for. You can reach out to our helping hand by visiting us at 5505 Auto Court in Matteson, IL! If you have any questions give us at Gerald Honda of Matteson a call 866-903-7508.
Testimonials
GOOGLE
7-4-2020
GOOGLE
6-30-2020
GOOGLE
6-30-2020
GOOGLE
6-30-2020
GOOGLE
6-29-2020
GOOGLE
6-29-2020
GOOGLE
6-27-2020
GOOGLE
6-26-2020
GOOGLE
6-25-2020
GOOGLE
6-24-2020
GOOGLE
6-23-2020
GOOGLE
6-23-2020
GOOGLE
6-21-2020
GOOGLE
6-20-2020
GOOGLE
6-20-2020
GOOGLE
6-18-2020
GOOGLE
6-15-2020
GOOGLE
6-13-2020
GOOGLE
6-12-2020
GOOGLE
6-12-2020
GOOGLE
6-10-2020
GOOGLE
6-9-2020
YELP
6-8-2020
YAHOO
6-8-2020
CARGURUS
6-6-2020
GOOGLE
6-5-2020
GOOGLE
6-3-2020
GOOGLE
6-2-2020
GOOGLE
5-30-2020
GOOGLE
5-30-2020
GOOGLE
5-28-2020
GOOGLE
5-28-2020
CARGURUS
5-27-2020
GOOGLE
5-27-2020
GOOGLE
5-27-2020
GOOGLE
5-27-2020
GOOGLE
5-26-2020
GOOGLE
5-25-2020
GOOGLE
5-23-2020
GOOGLE
5-22-2020
Read More