First Time Car Buyer Program near Orland Park, IL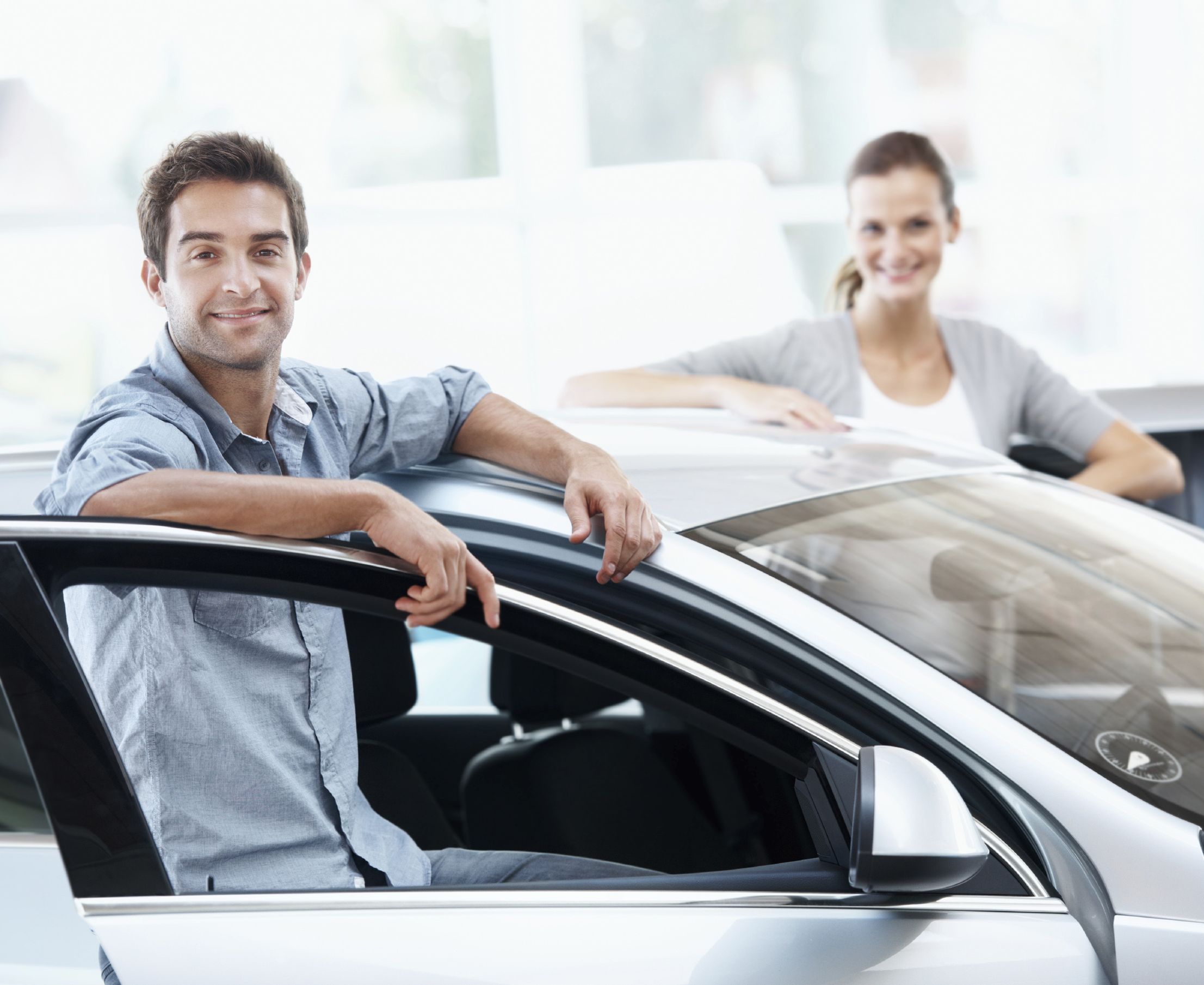 It's understandable if you think that buying your first car will be a stressful process no matter what, but at Gerald Honda of Matteson near Orland Park, IL, we promise you that it doesn't have to be! Our mission is to match buyers with the perfect car, and we're especially eager to show first-time buyers the ropes and get them off on the right foot. That's why our First Time Car Buyer Program is designed for your peace of mind!
We're Here to Help
Buying your first car takes up enough of your valuable attention, and we don't want to add credit history worries on top of that. So if you don't have an established credit history, it's okay! If you have a salary and a reference or two, we'll be ready to assemble some options and terms designed to not only guarantee a smooth car buying experience, but establish a solid credit foundation for you. And if you're a recent or soon-to-be college graduate, we have even more good news — you may qualify for a special financing deal under Gerald Honda of Matteson's Graduate Program. Ask our experts about it! Our friendly and capable staff would love to guide you through the process.
Research Made Easy
At Gerald Honda of Matteson, we consider it an honor to help first-time buyers finally get the car they've been dreaming of, and we're here for you with tons of options. Browse our entire inventory with ease, sorting by year, make, model, price, fuel economy, and even color. If a particular ride is catching your eye, dig deep into the details with our extensive database of specs and photos. We're a little obsessive about what we love (you guessed it — cars), which is why you'll also find an array of digital brochures with even more information to help you find a match made in automotive heaven. You can even get a head start on financing details before you meet us in person with our Finance Application and Payment Calculator. And if you're planning to trade in your current car, we have appraisal info and trade-in tools just a click away. With all this at your disposal, there's no reason not to begin your first car buying adventure with us today!
Gerald Honda of Matteson has your back with our First Time Car Buyer Program near Orland Park, IL. Find us conveniently located near the intersection of I-57 and Lincoln Highway at 5505 Auto Court in Matteson, IL. We can't wait to get you started!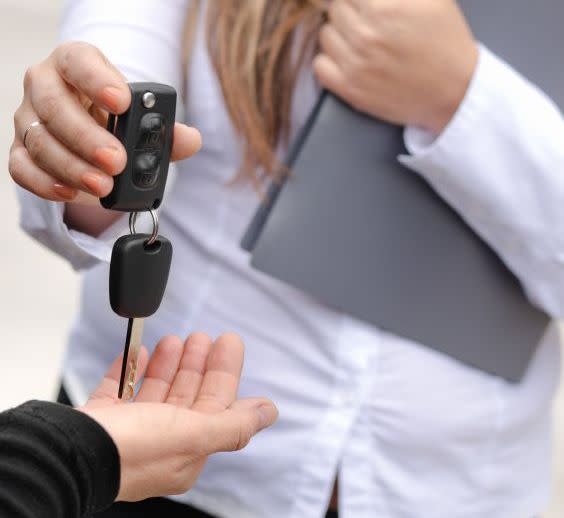 Testimonials
GOOGLE
5-28-2020
CARGURUS
5-27-2020
GOOGLE
5-27-2020
GOOGLE
5-27-2020
GOOGLE
5-27-2020
GOOGLE
5-26-2020
GOOGLE
5-25-2020
GOOGLE
5-23-2020
GOOGLE
5-22-2020
GOOGLE
5-22-2020
GOOGLE
5-21-2020
GOOGLE
5-21-2020
GOOGLE
5-20-2020
GOOGLE
5-19-2020
GOOGLE
5-16-2020
GOOGLE
5-16-2020
GOOGLE
5-16-2020
GOOGLE
5-16-2020
GOOGLE
5-16-2020
GOOGLE
5-16-2020
GOOGLE
5-16-2020
GOOGLE
5-15-2020
GOOGLE
5-14-2020
GOOGLE
5-13-2020
GOOGLE
5-13-2020
GOOGLE
5-13-2020
GOOGLE
5-10-2020
GOOGLE
5-8-2020
GOOGLE
5-8-2020
GOOGLE
5-4-2020
GOOGLE
5-1-2020
GOOGLE
4-30-2020
GOOGLE
4-29-2020
GOOGLE
4-28-2020
GOOGLE
4-28-2020
GOOGLE
4-23-2020
GOOGLE
4-17-2020
GOOGLE
4-15-2020
GOOGLE
4-15-2020
GOOGLE
4-14-2020
Read More