Honda Dealer near Orland Park, IL
For a comprehensive experience unlike any other, make your way to Gerald Honda of Matteson to adhere to your automotive needs. No matter what problem big or small, we house an excellent Service Department filled with expertly-trained mechanics that will get you back on the road with supreme confidence. Are you in the market for a pre-owned vehicle? We have a fantastic lineup of options under $10,000 as well as gently-used one-owner models. Not to mention, we have all of the latest and greatest Honda vehicles on our lot ready to impress you during a test drive. We also have an extensive Parts Department so you can get your hands on that new set of tires or replace your tail light. Nevertheless, we have flexible hours and look forward to your visit.
We would like to start things off by letting you know our website inherits some fantastic tools to make your experience as streamlined as possible. Are you on the hunt for the perfect Honda to enhance your morning commutes? Head to the top of your screen and double-click the New Inventory tab to get the ball rolling! Here, you will find every option on our lot from the 2018 Honda Accord to the latest and greatest Civic to motivate your weekend adventures. All that you have to do is scroll around to find a couple of options that pique your interest. We know we have a lot of options on our lot! That's why we have implemented the Narrow Your Search tool on the left side of your screen to earn a more refined listing.
Are you long overdue for an oil change? Maybe your tires simply haven't been gripping the pavement like they used to. You are in luck when you swing by our service bay and get in touch with our top-notch mechanics. We will get your oil swapped out and a fresh set of rubbers on your ride in the blink of an eye! If you are raring and ready to get the process started now, you can head to the top of your screen and click on the Schedule Appointment form located beneath the Service tab. Just fill out the empty fields to secure a time slot! If you have any questions or concerns, you can make use of our Ask a Tech form located beneath the same tab. Available 24/7, this feature will put you in touch with a technician for a detailed response.
For a Honda Dealer near Orland Park, IL, that you can trust, visit Gerald Honda of Matteson! We will take care of all of your vehicular needs for an expedited experience. We are located at 5505 Auto Court in Matteson, IL.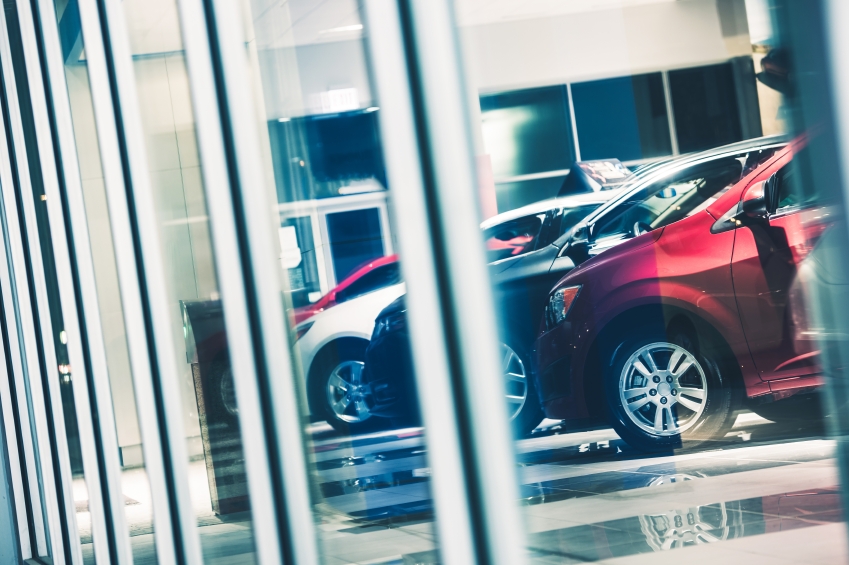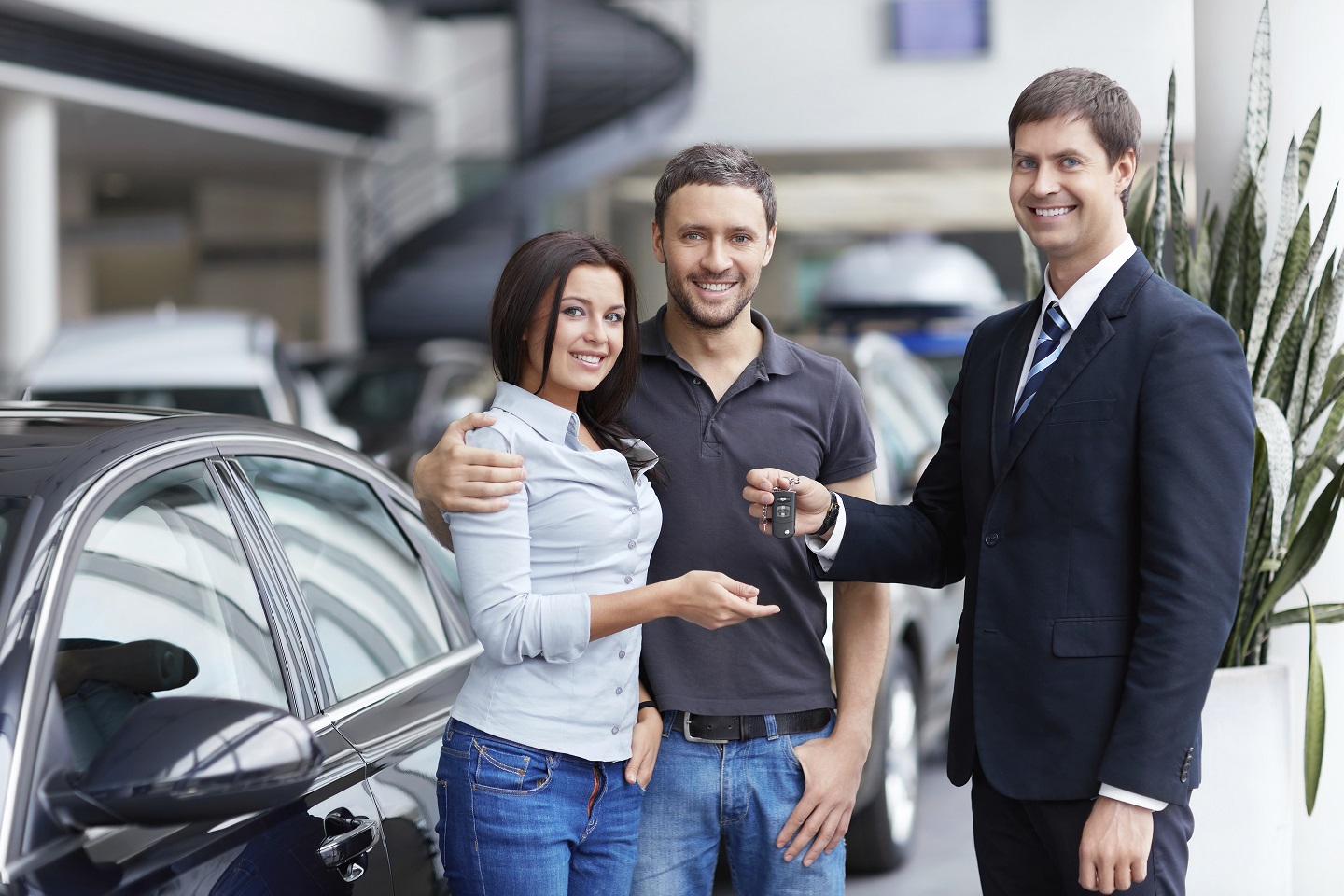 Testimonials
GOOGLE
7-11-2020
GOOGLE
7-11-2020
GOOGLE
7-8-2020
GOOGLE
7-7-2020
"Amazing Service"
DEALERRATER
7-7-2020
GOOGLE
7-6-2020
GOOGLE
7-4-2020
GOOGLE
7-4-2020
GOOGLE
7-4-2020
GOOGLE
6-30-2020
GOOGLE
6-30-2020
GOOGLE
6-30-2020
GOOGLE
6-29-2020
GOOGLE
6-29-2020
GOOGLE
6-27-2020
GOOGLE
6-26-2020
GOOGLE
6-25-2020
GOOGLE
6-24-2020
GOOGLE
6-23-2020
GOOGLE
6-23-2020
GOOGLE
6-21-2020
GOOGLE
6-20-2020
GOOGLE
6-20-2020
GOOGLE
6-18-2020
GOOGLE
6-15-2020
GOOGLE
6-13-2020
GOOGLE
6-12-2020
GOOGLE
6-12-2020
GOOGLE
6-10-2020
GOOGLE
6-9-2020
YELP
6-8-2020
YAHOO
6-8-2020
CARGURUS
6-6-2020
GOOGLE
6-5-2020
GOOGLE
6-3-2020
GOOGLE
6-2-2020
GOOGLE
5-30-2020
GOOGLE
5-30-2020
GOOGLE
5-28-2020
GOOGLE
5-28-2020
Read More