Honda Dealer near Tinley Park, IL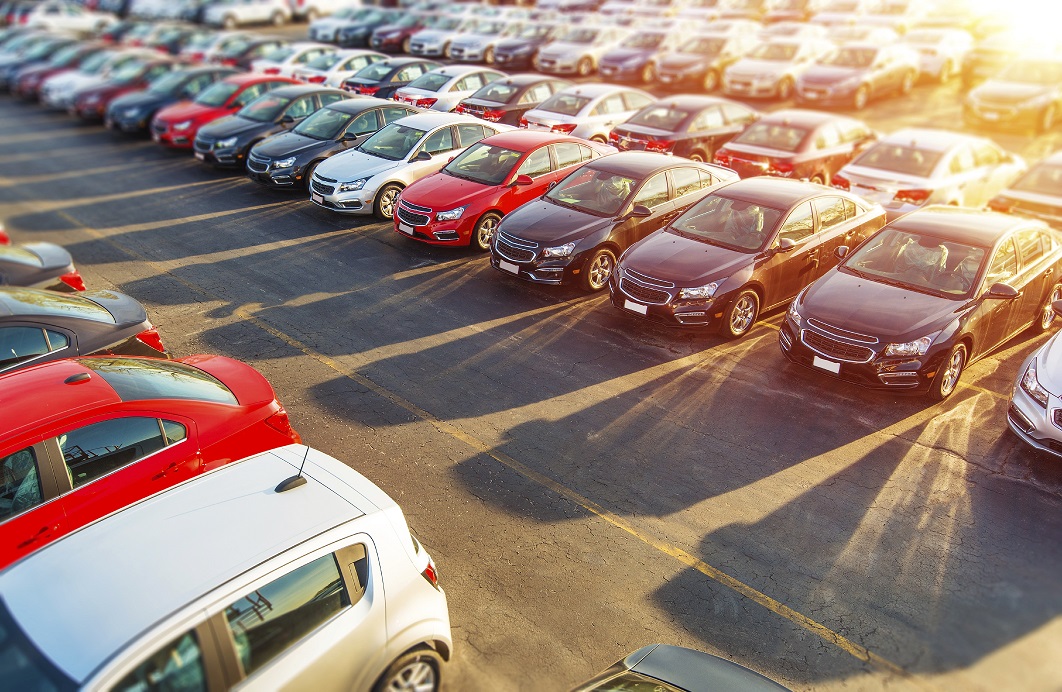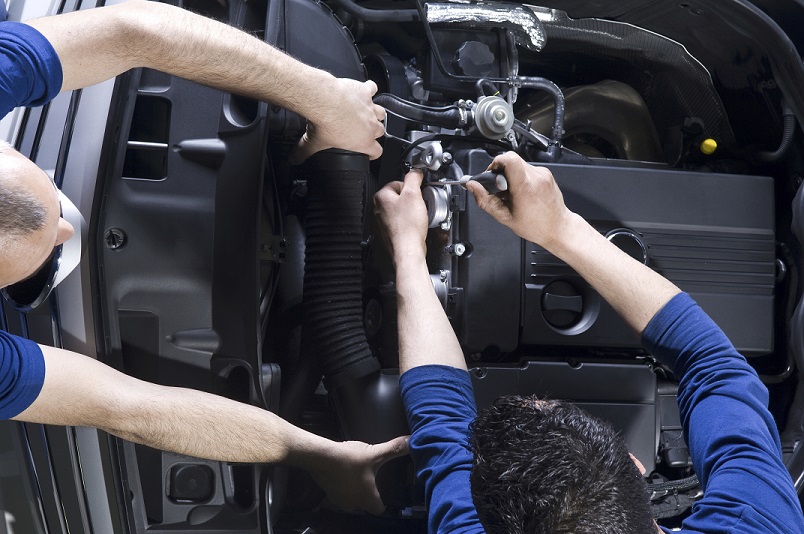 Finding the perfect automotive dealer to aid you in your everlasting driving experience might seem like a tall order. From purchasing a new or used vehicle to finding the perfect monthly rate with a skilled Finance Department, you might not know where to begin. We have got you covered from top to bottom when you swing by the dealership here at Gerald Honda of Matteson for a top-notch experience. We have some fantastic sedans waiting on our lot like the Accord and Civic along with some fantastic driving options for the entire family like the Odyssey and Pilot. Come take a peek at everything that we have to offer when you swing by today to take a couple of these options for a test spin!
First thing's first; when it comes to finding a perfect dealer, having a quality array of vehicles is at the top of the list of must-haves. We have exactly that once you walk through our doors and marvel at all of the options on our showroom floor. You can start perusing our vast selections from the comfort of your own home by using the intelligent tools on our website. To find our latest and greatest Honda options, simply head to the top of your screen and double-click on the New Inventory link. Once you land on the next page, you can start sifting through our fantastic rides! If you are more interested in a pre-owned model, you can click on the respective link on the top of your screen to check out our options under $10,000, as well as our certified and one-owner rides.
Once you find a couple of options that spark your interest, you can also begin the buying process from your mobile phone or laptop. This way, you aren't spending an entire afternoon here at Gerald Honda of Matteson filling out paperwork. We understand that most people don't purchase vehicles for their full sticker price, which is why we provide the Finance Application beneath the Finance tab to get the ball rolling in your car-buying endeavor. If you want to get a feel for your purchasing power and possible monthly rate, then click on the Payment Calculator located beneath the same tab to start crunching some numbers. While you're there you can check out our Military Appreciation Program along with our Honda Graduate Program!
Are you on the lookout for a Honda dealer near Tinley Park? We have everything you need and more here at Gerald Honda of Matteson! We are located at 57 & 30 in the Matteson Auto Mall and look forward to your visit.
Testimonials
GOOGLE
5-28-2020
GOOGLE
5-27-2020
GOOGLE
5-27-2020
GOOGLE
5-27-2020
GOOGLE
5-26-2020
GOOGLE
5-25-2020
GOOGLE
5-23-2020
GOOGLE
5-22-2020
GOOGLE
5-22-2020
GOOGLE
5-21-2020
GOOGLE
5-21-2020
GOOGLE
5-20-2020
GOOGLE
5-19-2020
GOOGLE
5-16-2020
GOOGLE
5-16-2020
GOOGLE
5-16-2020
GOOGLE
5-16-2020
GOOGLE
5-16-2020
GOOGLE
5-16-2020
GOOGLE
5-16-2020
GOOGLE
5-15-2020
GOOGLE
5-14-2020
GOOGLE
5-13-2020
GOOGLE
5-13-2020
GOOGLE
5-13-2020
GOOGLE
5-10-2020
GOOGLE
5-8-2020
GOOGLE
5-8-2020
GOOGLE
5-4-2020
GOOGLE
5-1-2020
GOOGLE
4-30-2020
GOOGLE
4-29-2020
GOOGLE
4-28-2020
GOOGLE
4-28-2020
GOOGLE
4-23-2020
GOOGLE
4-17-2020
GOOGLE
4-15-2020
GOOGLE
4-15-2020
GOOGLE
4-14-2020
GOOGLE
4-14-2020
GOOGLE
4-14-2020
GOOGLE
4-14-2020
GOOGLE
4-2-2020
GOOGLE
4-2-2020
GOOGLE
4-2-2020
GOOGLE
4-2-2020
Read More