Tire Rotation Service near Chicago, IL
Have your tires not been gripping the pavement like they used to? Maybe you have noticed some recent slippage on the roadway during inclement weather. If this is the case, then you might be overdue for a tire rotation. All that you have to do to get behind the wheel with the peace of mind that you deserve is head down to Gerald Honda of Matteson! Our Service Department will get you back on the road in no time once you pull into our service bay. We are located at 5505 Auto Court in Matteson, IL.
How Often?
Your tires are your vehicle's main impact with the roadway which is the main reason why they are constantly degrading. From your weekly adventures to Lake Michigan to your everyday commutes to the office, they are constantly enduring a host of factors that contribute to their loss of traction. The front two are the ones that erode the fastest, because they are constantly taking the brunt of the force during sharp turns and potholes, while bearing the weight of the engine. This is why our mechanics generally suggest that each of our clients come by every 3,000 to 6,000 miles to ensure that you have a safe drive time after time.
Procedure
Are you not sure of what exactly goes into a tire rotation? We would be happy to get you up to speed! Once you stop by, we will lift your vehicle and take a look at each of your tires' tread levels. Since your front two wear down the quickest, we will switch the back pair to the front and vice versa to even everything out so you can get the most out of your current set. While we are there, we will also check on your oil levels and brake pads so you can get those taken care of, if needed. If your tires end up needing to be replaced completely, fear not. We have an abundant Parts Department with all of the known brands so you can get a nice deal on a set of four tires.
Online Tools
You can make use of some of our handy online tools to get the process started from the comfort of your armchair. If you know that you are long overdue for this simple service, click on the Schedule Appointment form to select a date and time that you would like to stop by. If you still aren't sure whether you are overdue or have any questions or concerns, click on the Ask a Tech form beneath the Service dropdown at the top of your screen to get in touch with one of our knowledgeable mechanics.
Is it about that time for a tire rotation service near Chicago, IL? Make your way down to Gerald Honda of Matteson as soon as you get the chance! We look forward to getting you back on the road as soon as possible!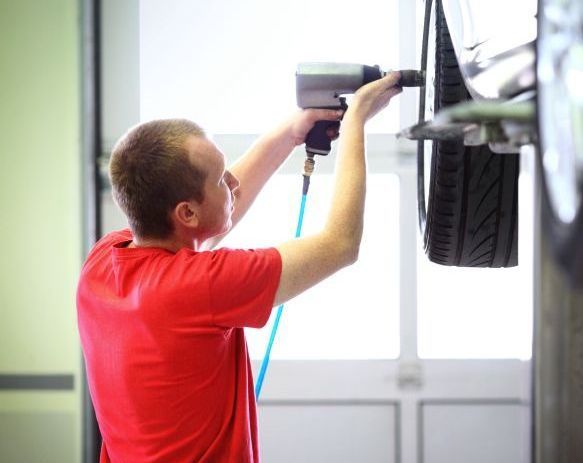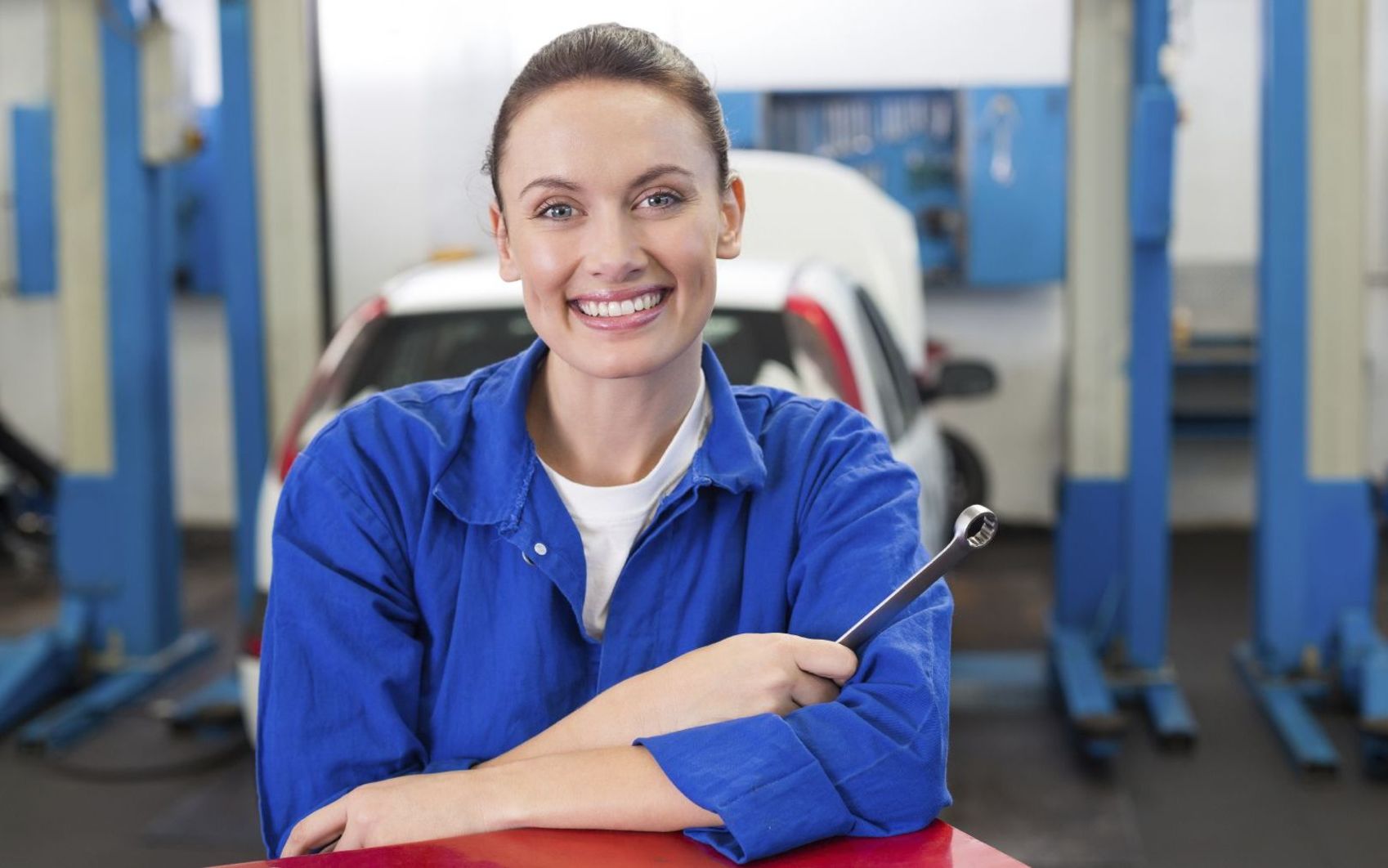 Testimonials
GOOGLE
5-28-2020
GOOGLE
5-27-2020
GOOGLE
5-27-2020
GOOGLE
5-27-2020
GOOGLE
5-26-2020
GOOGLE
5-25-2020
GOOGLE
5-23-2020
GOOGLE
5-22-2020
GOOGLE
5-22-2020
GOOGLE
5-21-2020
GOOGLE
5-21-2020
GOOGLE
5-20-2020
GOOGLE
5-19-2020
GOOGLE
5-16-2020
GOOGLE
5-16-2020
GOOGLE
5-16-2020
GOOGLE
5-16-2020
GOOGLE
5-16-2020
GOOGLE
5-16-2020
GOOGLE
5-16-2020
GOOGLE
5-15-2020
GOOGLE
5-14-2020
GOOGLE
5-13-2020
GOOGLE
5-13-2020
GOOGLE
5-13-2020
GOOGLE
5-10-2020
GOOGLE
5-8-2020
GOOGLE
5-8-2020
GOOGLE
5-4-2020
GOOGLE
5-1-2020
GOOGLE
4-30-2020
GOOGLE
4-29-2020
GOOGLE
4-28-2020
GOOGLE
4-28-2020
GOOGLE
4-23-2020
GOOGLE
4-17-2020
GOOGLE
4-15-2020
GOOGLE
4-15-2020
GOOGLE
4-14-2020
GOOGLE
4-14-2020
GOOGLE
4-14-2020
GOOGLE
4-14-2020
GOOGLE
4-2-2020
GOOGLE
4-2-2020
GOOGLE
4-2-2020
GOOGLE
4-2-2020
Read More